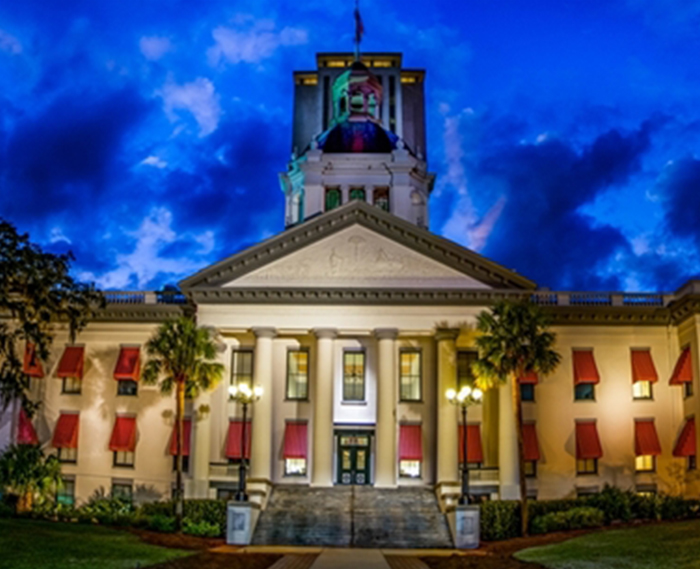 Proposed Federal Legislation to Help Some Condo Owners Pay Special Assessments
As the one-year anniversary of the Surfside tragedy (June 24) approaches, thousands of Florida condominium and cooperative associations continue to assess their buildings' structural integrity and maintenance needs. Boards who are moving forward with robust reserve funding and extensive repair projects can be met with strong resistance from members who simply cannot afford those items. If these owners had the financial ability to fund reserves and repair projects, they may more easily see the wisdom in doing so. Many of the task forces convened in the aftermath of Surfside, recommended low-interest loan programs to assist association members facing large special assessments to fund repairs for just this reason.
Representatives Charlie Crist and Debbie Wasserman Schultz have introduced federal legislation which will help low income condominium owners in aging buildings pay special assessments imposed for major repair projects. H.R. 7532, the Securing Access to Finance Exterior Repairs (SAFER) in Condos Act of 2022, would expand the section 203(k) rehabilitation and title I property improvement loan programs of the Department of Housing and Urban Development to authorize such loans to be made to low-income families residing in FHA certified buildings. It would cover the costs of special assessments imposed for repair or replacement of common areas, systems, and features, and for other purposes.
As older Florida communities impose large special assessments to fund necessary repair projects, some owners, particularly those on fixed incomes, may find it difficult to pay those assessments. This federal legislation, if passed, would allow some condominium owners to finance repair projects with 20 and 30-year loans backed by the Federal Housing Administration (FHA) under the Home Rehabilitation Program. The legislation also grants condominium owners access to the FHA Property Improvement Program to finance a special assessment to fund structural repairs. However, it is important to remember that this proposed legislation will not assist all communities and all residents as only low-income owners in FHA certified buildings would be eligible for these federally backed loans.
We will keep our CALL members informed if this legislation passes. In the interim, if your board is considering a special assessment, CLICK HERE to watch our webinar on Special Assessments. I would also urge you to listen to my podcast episode with CALL's former Executive Director, Yeline Goin, to get a better view of how the sausage is made up in Tallahassee. CLICK HERE to listen to the podcast.
Wishing you all happiness as we head into summer.
Please continue to utilize our Bill Tracker which is updated on a weekly basis. This tool allows you to review all of the bills CALL is tracking and see where they're headed.