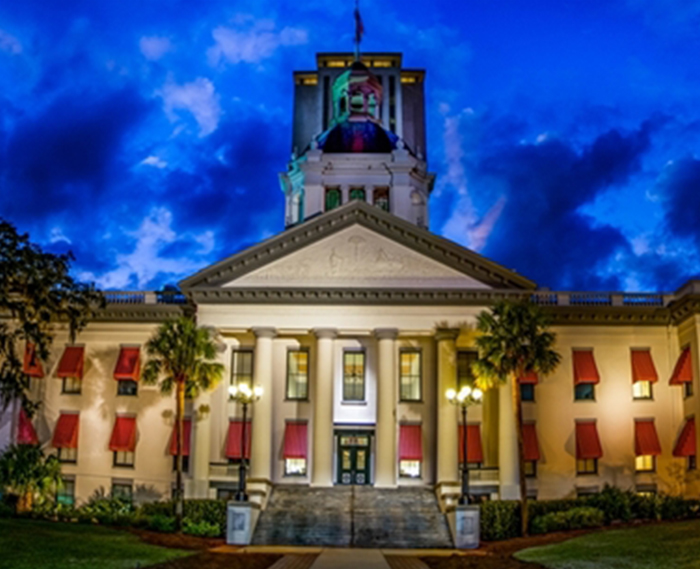 New Building Form Required by Years' End for Condo & Coop Buildings 3 Stories or Higher; Hurricane Preparation for All Communities
The Florida Division of Florida Condominiums, Cooperatives and Timeshares has just posted the form (which they have titled Building Report) which must be submitted by all Florida condominiums and cooperative associations with buildings that are three stories or higher. This information must be submitted ON OR BEFORE January 1, 2023.
http://www.myfloridalicense.com/DBPR/condos-timeshares-mobile-homes/building-report/
This Building Report form will also be posted on our webpage: www.FLbuildingsafety.com. On that same page you can find our webinar explaining all of the requirements associated with the new Condominium Safety Law (SB 4D) which includes engineering inspections and reserve mandates.
If one or more of the buildings in your community are three stories or higher, please be sure to submit your community's Building Report before the end of the year. Failure to do so may result in penalties or fines.
Given that we are in the middle of hurricane season and the weather patterns this year have been particularly extreme, now is a good time for your community to revisit your hurricane preparations.  Becker's Hurricane Guidebook is a good place to start.
We also have a webinar on Hurricane Preparedness and Recovery. Click here to view.
In the unfortunate event that your community suffers any sort of loss this hurricane season, please know that Association Adjusting is an independent public adjusting company that was designed to assist Becker communities with their insurance claims. One of the first calls you will want to make after a casualty event (hurricane, windstorm, fire or flood) will be to Association Adjusting to evaluate the full scope of your loss.
As always, we are here to keep you informed on the many issues that impact your community. For those of you who have not yet discovered our Take It To The Board podcast, I encourage you to tune in. We've had some amazing guests with great insights  on a variety of association topics.